EXTEND YOUR BUSINESS BY A PROFESSIONAL WEBSITE.
Enable Your Business To Its Maximum Potential With ONLINE PRESENCE .
Contains a control panel for the possibility of changing the data and images at any time with the possibility of a subdivision of all the products or services for the field of work of each client
The site contains very powerful protection in the programming used in the language such as PHP & MySQL.
The control panel is coded in such a way that it is very easy to handle by any user
All designs contain all links to social networking sites, Google map, and a text message via our contact page
We design a different design for each client depending on the activity of his work based on the colors of his logo
All sites are encoded in - (htaccess + SEO ) Friendly with Search Engine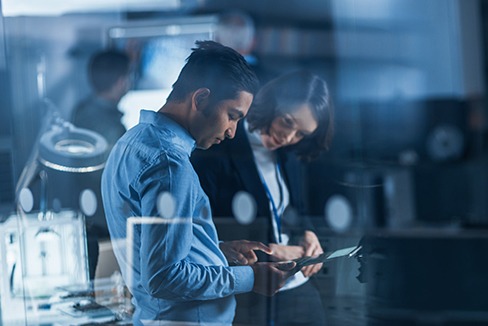 PORTFOLIO WEBSITE
Make your own unique portfolio website. Hundreds of beautiful templates and style options. Everything you need to build a stunning portfolio website. Awesome Galleries. Showing your experience & services
E-COMMERCE WEBSITE
An e-commerce website, by definition, is a website that allows you to buy and sell tangible goods, digital products or services online.
Trade, be it barter exchange or buying and selling of goods and services
TOURISM COMPANY WEBSITE
Whether you own or run a tourism company or you are a tour guide, You need a website that showcases your tours and connects you with your guests.
WEB HOSTING
Plan 1

L.E

1500
Disk Space : 1500 M.B
No Of EMails : 3
Bandwith: 10 G.B
Domain : 1 Free
CPanel : available
Request Plan
Plan2

L.E

2000
Disk Space : 2000 M.B
No Of EMails : 5
Bandwith: 20 G.B
Domain : 1 Free
CPanel : available
Request Plan
Plan3

L.E

3000
Disk Space : 4000 M.B
No Of EMails : 10
Bandwith: UnLimited
Domain : 1 Free
CPanel : available
Request Plan
Previous Work