Who We Are
We focus on bringing value and solve business challenges through the delivery of modern IT services and solutions
Perfect Solution 4u is a software house, and digital agency, based on Cairo, Egypt. Established in 2016. We provide user experience and business consultancy with a focus on web, mobile, desktop development and digital marketing.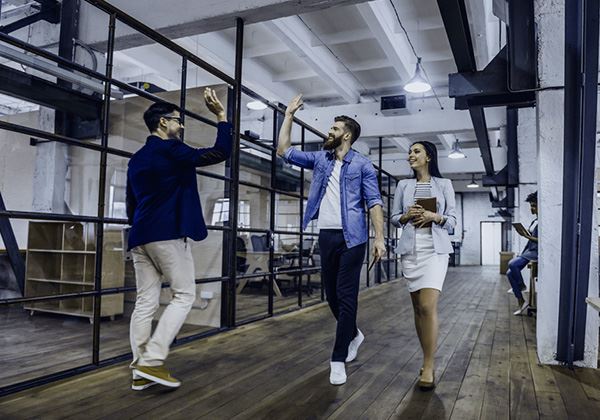 Check out what are clients are saying about us:
You don't want to waste time looking for a good digital agency. You need only honest people who will do the job for you quickly and give the right insight.
I've been impressed with the quality & quick delivery of our website by your professional team.
They are very honest with their advise and consultancy.